3C Media
Abilene, Texas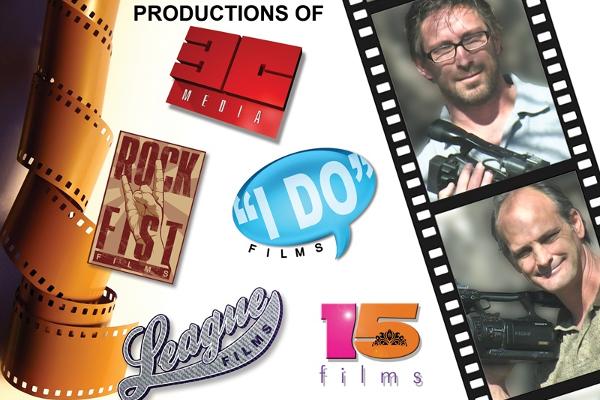 3C Media
This is a basic 2 HD Camera shoot with one Static Camera and one Roaming Camera. It will cover the ceremony and key moments at the reception. (ie. first dance, toast, father daughter dance.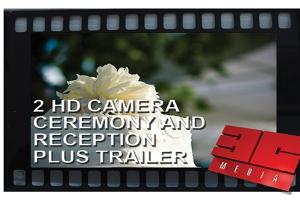 This package not only includes the ceremony and the reception highlights but it also includes a 3-5 minute beauty trailer of pre shots and story line to share with family and friends.
This complete package includes, Full Ceremony Coverage, Full Reception Coverage, Testimonial Booth for guest to leave personal messages for Bride and Groom, 3-5 minute Beauty Trailer, iphone and ipad accessible access fo...
---
Upon confirming a date, the first payment equal to half of the entire bill is due within 48 hours of booking. The remaining amount can be paid in increments as long as the balance is fulfilled 48 hours before the planned event. If for any reason the Booking Party cancels or postpones a scheduled event more than 30 days before the event, the first payment shall be forfeited. If the scheduled event is cancelled or postponed less than 30 days before the event, full payment shall be forfeited with no possibility of refund. A Death of Bride or Groom will be the only exception and payment shall be returned to the party listed on the contract, unless otherwise modified by a court or governing body.
---