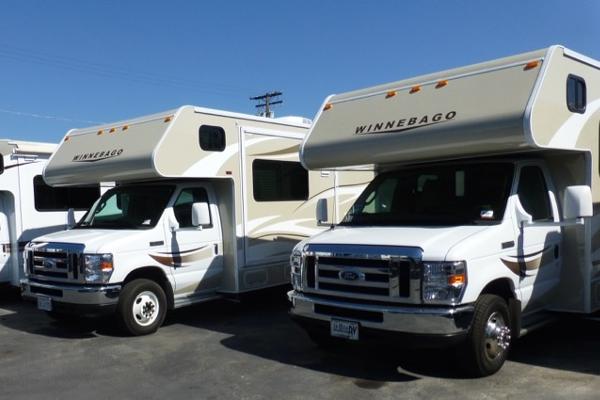 About Adventure KT
Welcome to the new Adventure KT RV and Camping Rentals. Adventure KT is proud to offer a high quality RV and trailer rental fleet, but more importantly, we offer you an experinece to make your vacation or event one to remember. You can count on us for your vacation dreams to come true with attentive and hassle free service. You will get an upfront and detail quote of the total cost of your trip with no hidden extras. We will explain and walk you through the process.

We can provided trailers and motor homes for company parties, marathon running events, tail-gating, etc. We also provide trailers on-site to those who are building, remodeling or tenting their homes for termites or if your motor home is in the shop and you don't want to cancel your vacation.

Our goal is to provide your not just with a motorhome or a trailer but a truly great vacation experience. Please contact us and give us the opportunity to serve your vacation needs today!