Alfred Space
Babson Park, Massachusetts
About Alfred Space
Alfred Space is located at:

Alfred Space
231 Forest St
Babson Park, Massachusetts
Phone: 9784604432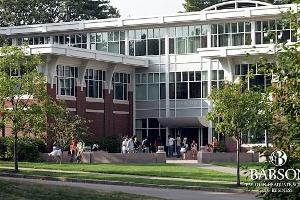 A private meeting room in the Olin Building of Babson College's campus. Includes desk space, 6 desk chairs, access to printing, 50 inch LCD display with HDMI hookup, wifi access with "OpenWireless" account.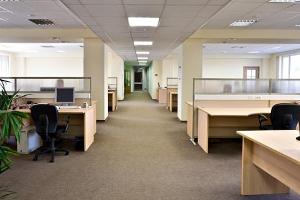 A sectioned of space of an idle Hudson, MA office space that will seat up to 6 persons comfortably. Access to free wifi, printing, and kitchen.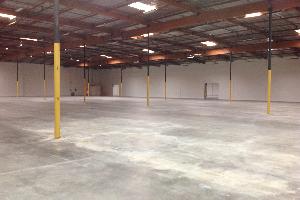 Well lit 20,000 square foot warehouse space in Hudson, MA. Access to 3 bays supporting standard intermodal shipping containers, 110 and 220 V hookup, free wifi, printing availability, heavy duty ventilation.
---