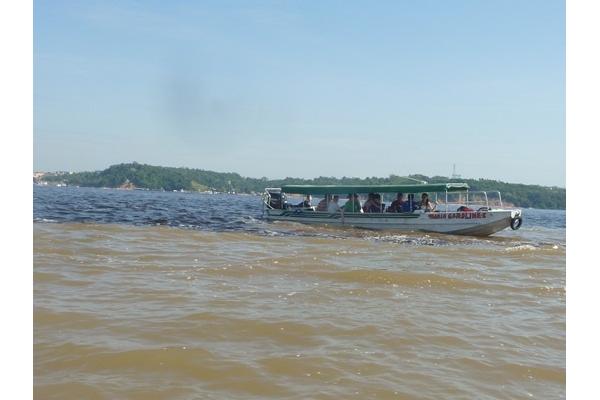 About Amazon Eco Discovery
My name is Rubens and for more than a decade I have been showing my friends and clients the beauty of the Amazon Rain Forest. I will take you into the primary rain forest on the Mamori/Juma River Reserve located 100km south of Manaus , Or to the Jau National Park located 200km northwest of Manaus.

On my tours I will show you the snakes, alligators, monkey, dolphins, spiders, frogs and the many birds that inhabit the region. You will learn about what it takes to survive in the jungle. We will fish for piranha, peacock bass, catfish, dourado and others. And at the end of the day sleep in a jungle camp or If you prefer staying in a jungle lodge, I know of many good Lodges in the area. See the Jungle lodges section for details.