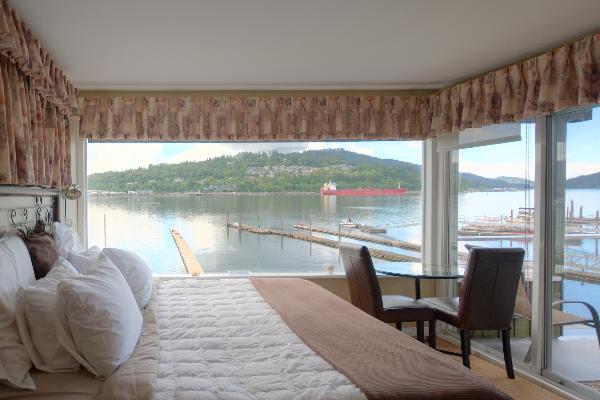 About At The Beach Retreat
PLEASE NOTE: Our regular website is currently unavailable, however you can book a suite from the interface below, click BOOK to view the calendars for either of our 2 waterfront suites. We are closed for the Christmas Season with our family so no accommodations will be available until 2020.

Thank you and Merry Christmas from Nick & Lise - call 604-469-1923 to leave us a message, we will get back to you asap.