Browning Properties
La Grange, Texas
About Browning Properties
Browning Properties is located at:

Browning Properties
923 Chapparal Road
La Grange, Texas
Phone: 210-260-6700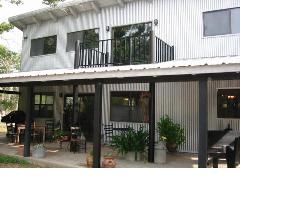 Ketchawa Ranch bed and breakfast was handcrafted in the 1980's by Les Browning.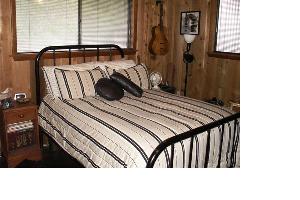 Music room / bedroom #2 w/rough cedar / tin ceiling with close access to guest bath / music memorabilia & oddities with satellite television.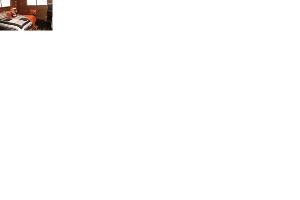 Quaint with groove block paneling pine interior / vaulted ceiling with incandescent lighting / Unique one of a kind ceiling fan with brass & crystal accents, private bath with ceramic tile shower, accents & fixtures / sa...
---