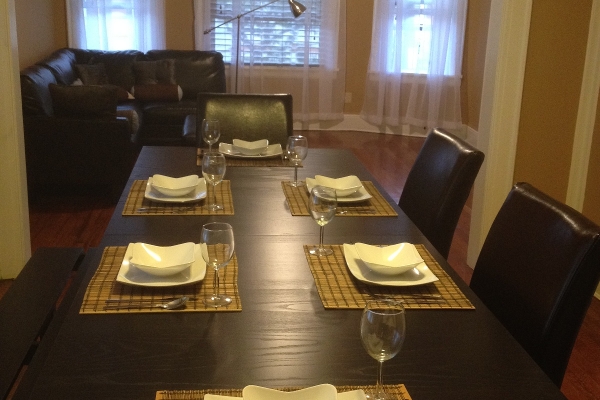 About Camilla's B&B
Whether your stay is for one night or for one month, you can book either a room (double or single occupancy) or the entire apartment (5 people max) for your family.
3 bedroom apartment with kitchen, full bath, living and dining rooms, and a balcony.

Less than 10 minutes from John F. Kennedy International (JFK) Airport via taxi or 1 stop via E-Train from AirTrain from JFK Airport
About 30 minutes from LaGuardia (LGA) Airport.
Three minutes walk to E-Train.