Carolina Diving Adventures
Carolina Beach, North Carolina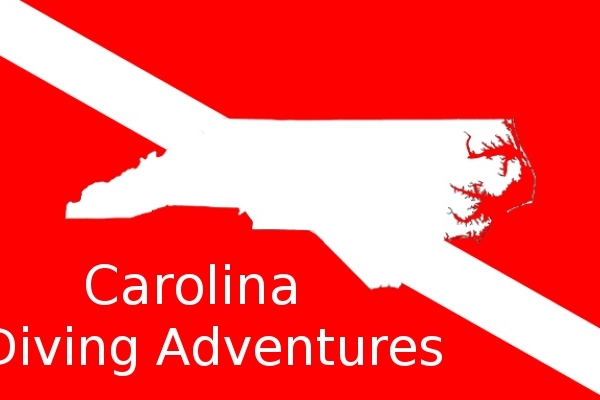 Carolina Diving Adventures
---
Carolina Diving Adventures Features
Scuba Diving off the North Carolina Coast for the beginning to the experienced diver.
---
Carolina Diving Adventures Attractions
Explore wrecks and ledges off the North Carolina coast.
---
Reservations are secured with a valid credit card, and are accepted on a first come first serve basis. Cancellations for groups that have booked the entire boat require a 2 week notice to avoid being charged the full cost of the charter.Cancellations for individuals require a 72 hour notice to avoid being charged the full charter. The listed pricing for Charters are for the boat ride only. Any and all equipment that you will need must be brought by you or can be rented from Carolina Diving Adventures. Please ensure that you request any and all rental equipment needed at the time you book your charter. Certification cards are required to Dive. All ledge dives require a reel and a surface marker bouy.
---