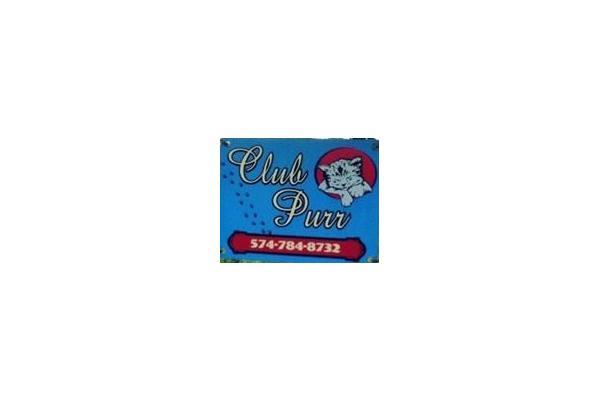 About Club Purr, LLC
"It's The Next Best Thing To Home"
Offering Luxury Boarding For Your Kitty.
Located in Lakeville, IN just seven miles south of South Bend, Indiana.

Thank you for the interest shown in our luxurious boarding facility. This means you maintain high standards. You are only prepared to accept the best accommodations! Being cat owners ourselves, we understand this completely. Your kitty is precious to you and deserves the best possible treatment, especially if you are enjoying a well deserved holiday yourself. In fact, we regard our facilities as a cat hotel, where the host personally ensures nothing is lacking.