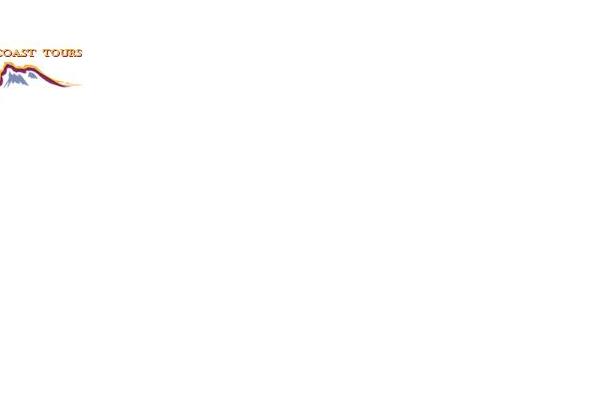 About Cradle Coast Tours
Cradle Coast Tours:
We offer a very relaxed experience of the best of Tasmania's north west coast (also known locally as the Cradle Coast). Tours start with as few as two, and no more than seven guests.
You will be sure to get the most from your guide's first hand knowledge of Tasmania, and the beautiful local area in detail.
Travel in style and at ease in one of Cradle Coast Tour's reliable vehicles and simply take in the amazing local scenery. Many tours lack the personal touch and direct contact with your guide, but our tours are unique. If you spot something on the way that you would like to see, just ask!