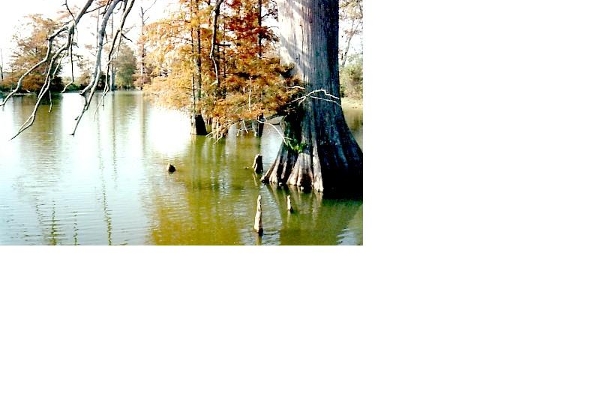 About Millenlake
Smack in the Center of the Delta Blues is an ole country fishin' hole....

I mean right in the center halfway between Clarksdale and Indianola on the Delta Blues Trail. One can use a cane pole and some crickets or worms just like they did back when they wrote songs in the bluesy state for when " They ain't been nothing biting on my pole"
"I best be getting on down the road".