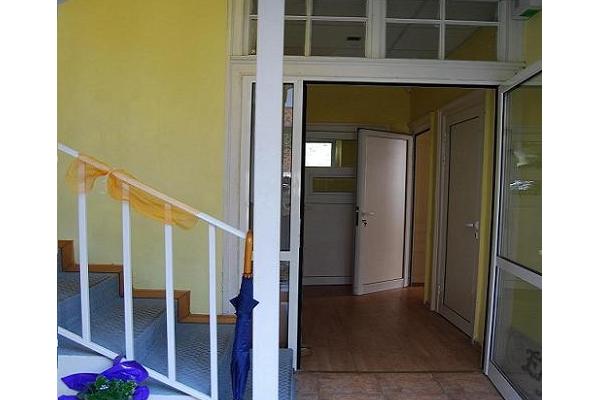 About Elysia hostel
Located 200 meters from the center of Sofia in very pleasant surroundings isolated from the city

noise, the Elysia hostel is intimate and peaceful place. Elysia handle with beautiful garden, closed

parking space which is secured 24h, reception desk, hall for buffet breakfast. Walking distance

from Central railway and bus station. There is wireless internet and well equipped facilities.