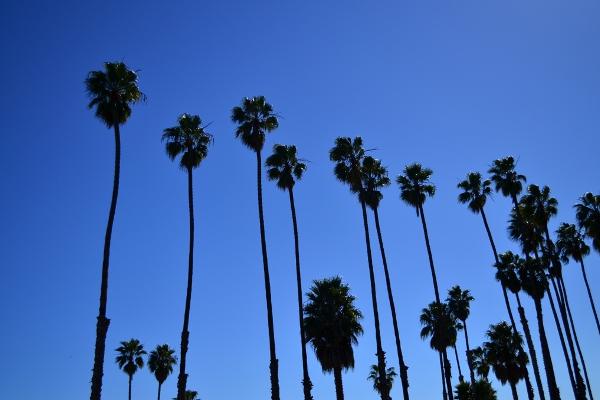 About Freedom Tours & Charters
HAVE YOU EVER FELT LIKE YOUR TOUR WAS ALMOST PERFECT? BUT YOU SPENT WAY TOO MUCH TIME AT PLACES YOU DON´T CARE FOR, AND DIDN'T SPEND ENOUGH TIME AT THE PLACES YOU ENJOY THE MOST? OR THAT THE ITINERARY IS GREAT BUT IS MISSING EXACTLY WHAT YOU WANTED TO SEE? OR SIMPLY THAT THE TOUR IS FULL OF ANNOYING PEOPLE?
THEN THIS IS WHAT YOU ARE LOOKING FOR. WE CUSTOMIZE YOUR TOUR IN ORDER TO FIT YOUR INTEREST AND TIME, YOU TELL US WHAT YOU WANT TO DO, AND WE DESIGN AN ITINERARY THAT WILL COVER ALL THE ATTRACTIONS YOU ARE INTERESTED IN.
AND THE BEST IS THAT MOST OF THE TIME OUR PRIVATE TOURS WILL NOT COST MORE THAN A REGULAR TOUR WITH OTHER COMPANIES, ESPECIALLY FOR FAMILIES OR GROUPS OF 4+.