Gig Rent
Arvada, Colorado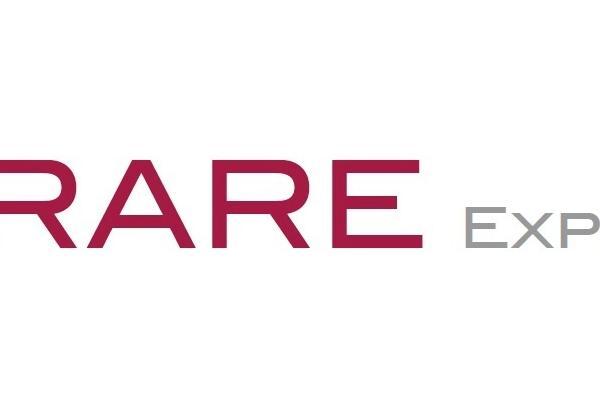 Gig Rent
---
Shipping price will billed as the actual cost. Equipment must be shipped back the day of or the day immediately following our event. If it is not shipped on-time you will be billed for everyday that it is late at the one day rate for each day that the unit is late being returned.

We will include a return shipping label in the unit to simplify the return shipping process.

If the unit is returned in any form other than the way it was shipped, the renter will be charged for all repairs as well as 2 rental days for down-time.

If for any reason you need to extend the rental please contact us directly to ensure that you are able to maintain extended rental rates through the end of your rental.
---