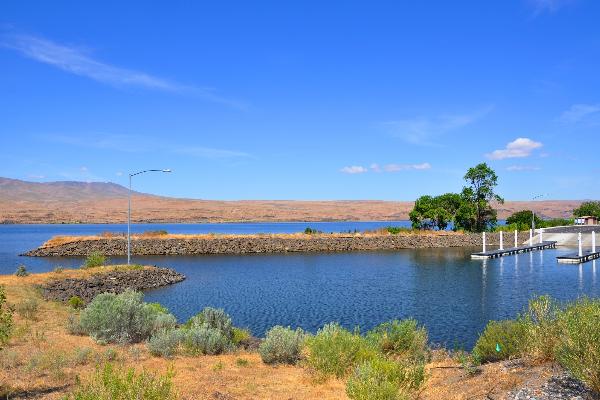 About Priest Rapids Recreation Area Campground
***NOTICE: We cannot take reservations for 2019 until early March.***
Due to changing laws, Grant PUD has to update the way the we process revenue from our reservations (we can no longer use PayPal). Please be patient while we update the system.

The Priest Rapids Recreation Area (PRRA), owned and operated by Grant PUD, includes a three-lane boat launch, day-use areas, 3.1 miles of trail, campground and a swim area.

PRRA is located on the Columbia River in Grant County, along the shoreline adjacent to the communities of Desert Aire and Cox's Landing on the east bank of the Priest Rapids Reservoir 22 miles south of I-90 on Highway 243.

There is no water, sewer or power at the campsites. There is a shared water faucet in the campground and non-flush toilets. The fee is $15 (includes tax) a night for each campsite.
Refunds are not available.

Reservations are not available for this campground October-February. Walk-in camping is open year round.