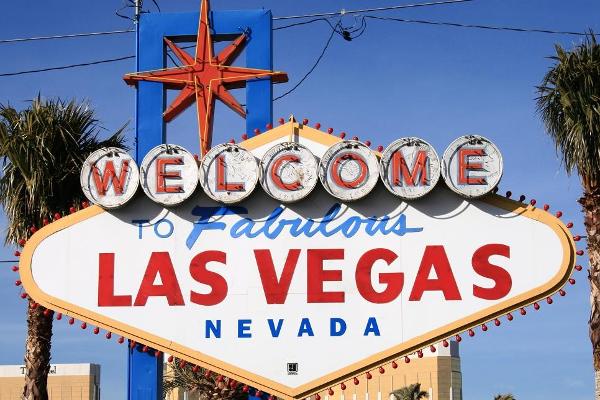 About Guided Vegas Tours
Guided Vegas Tours is proud to present a variety of professionally guided tours within and around the Las Vegas area.

Enhance your stay in Las Vegas by joining us on one of our exciting adventures.
Enjoy a small group experience with your Certified and Professional Tour Guide.
Every tour is planned with your comfort and safety in mind.
Much time and consideration are put into the planning of every tour itinerary to make
every destination a memorable event.
Bottled water and extra conveniences are added to every tour to help you enjoy your day.

Guided Vegas Tours specializes in offering tours that are unique, educational, and fun for all ages.
We strive to bring you the best value for the lowest price possible while maintaining our eco-friendly values.