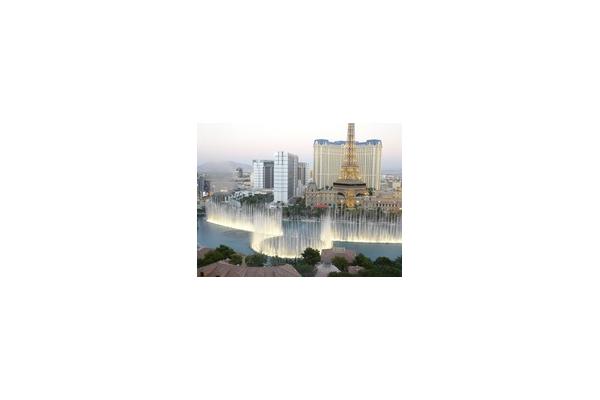 About Guided Vegas Tours
The Las Vegas "Strip" tour is our premiere tour of Las Vegas.
This tour is a perfect Vegas introduction for anyone wanting to know a little more about it's quirky background. For experienced visitors it's a great refresher to find out more and keep up to date with all that is Vegas!