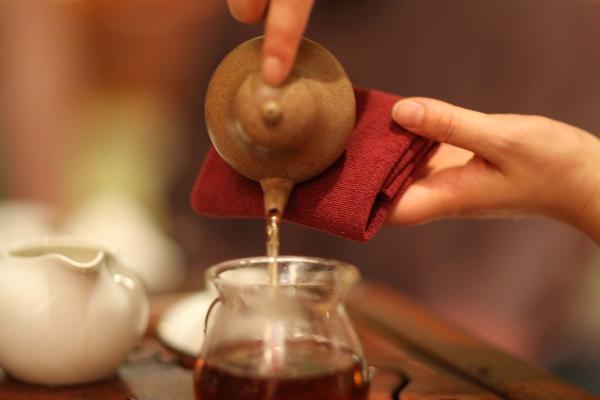 About Guitian's Tea Club
Guitian grew up in a small town of tea farmers and tea gardens in the rolling foothills of Hunan China. She has been involved in the production of tea since early childhood and had tea education at Hunan Agricultural University, and received Chinese certified Tea Art and Tea Evaluation master certifications.

Guitian has strongly spiritually connected with the way of tea since 2008, when she was dealing with a large amount of emotional pain. She is someone who has personally experienced the mental and physical benefits of living with tea as a daily practice. Tea has helped her develop a greater understanding of life, the relationship and harmony between humanity and nature, the beauty of ritual, the value of the organic, and the discovery of oneself and others.

She created Guitian's Tea Club to provide tea ceremonies and classes for tea lovers to leisurely sip the beauty and peace of tea, absorb the culture and history, develop relationships with tea, nature, harmony and others.

Guitian's Tea Club provides unique tea events once a week, provides tastings with a wide selection of very fine Chinese teas; offers custom tea classes for different levels, culture discussions, language study, literature, music, paintings, poems, sharing, meditation practice, etc. with delicious Chinese deserts enjoyed in a small group of wonderful people.

Guitian also co-founded the Chadao Foundation, a nonprofit organization dedicated to the promotion of international peace and understanding through tea culture.

She hopes to do her own small part to help offer everyone the opportunity to taste, savor and discover the value of tea.