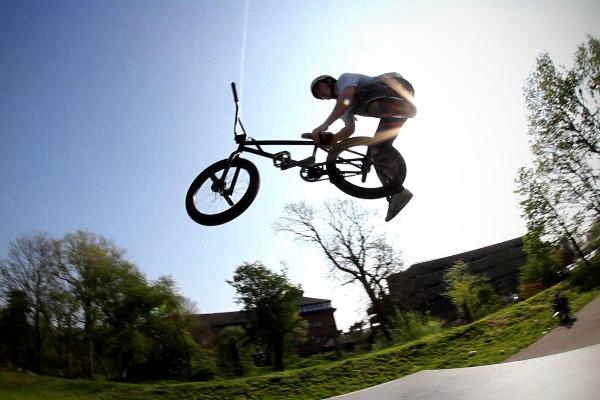 About Jib Crib Jib Test
Jib Test is brought to you by Jib Crib UK as a stepping stone for our full training centre planned to be coming soon. The Jib Crib UK will be a leisure facility catering for progression with freestyle ski, freestyle snowboarding, skateboarding, BMX, inline, free-running, gymnastics and cheerleading. The main focus is on fun with an emphasis on safety to manage risk and fear. We will also make education available for fitness, nutrition and psychology to those who want to unlock there full potential.

Jib Test will bring you one of our main features for snow-sports, Skate, BMX and inline with a wooden surface and artificial snow kicker. Designed for those who are starting to jump or want to perfect tricks from straight grabs to increasing their spins knowing you have a nice soft foam pit landing.