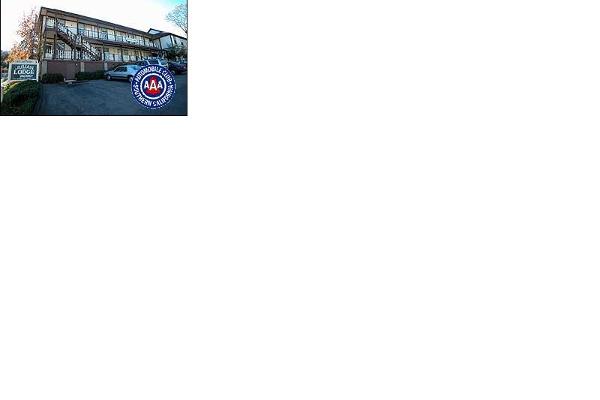 About Julian lodge
The Julian Lodge invites you to enjoy the beauty and freshness of the mountains, where more than 100 years ago the town of Julian was founded. Julian still maintains its unique quality of life, where time stands still and there is freedom from the hustle and bustle of urban life.

Designed after the Washington Hotel, built in 1885, the Julian Lodge is just steps away from rustic shops and historic points of interest.

A cozy fire warms the elegant and spacious Washington Room where guests enjoy a delicious continental breakfast. An antique upright piano and family songbooks provide an opportunity for sing-a-longs. This mountain inn is open year-round.