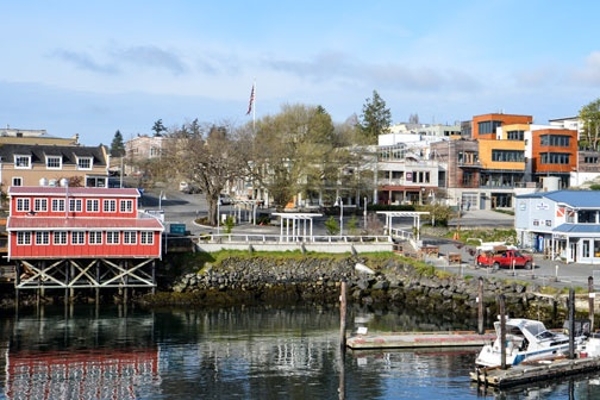 About Landscape Cycles LLC
Welcome to Landscape Cycles, where all of your travel plans are taken care with style, sensibility, and comfort in mind. We're a one-stop shop for your travel and exploration needs. We bring the scenic environment to your five senses.

GUIDED BICYCLE TOUR
Experience the unique San Juan Island landscape on a guided bicycle tour. Explore bays, historic parks and lighthouses.

PACKAGE BICYCLE/KAYAK TOUR
Enjoy the marine and terrestrial environment on a guided bicycle and kayak tour. Explore surrounding islands, the intertidal zone and driftwood shorelines. Experience the natural environment and historical perspective of San Juan Island.