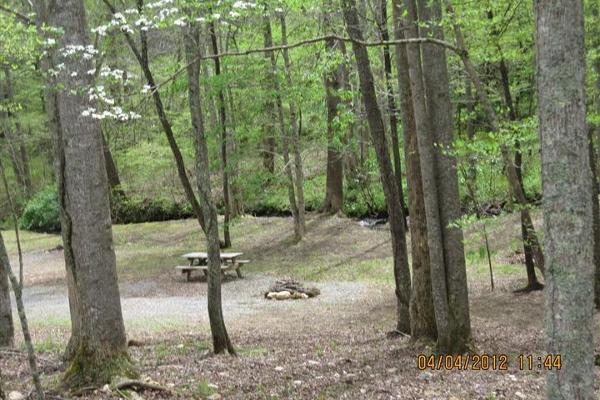 About Long Ridge Campground - LRCG, LLC
Lovely private and primitive sites. Set apart from the
RV camping and sitting beside our small but lovely,
babbling creek.

No water or electric.

Nicely shaded.

SPECIAL NOTE: NO REFUNDS ISSUED FOR CANCELLED RESERVATIONS MADE FOR WEEKENDS, HOLIDAYS, SPECIAL EVENTS, FAIRS OR FESTIVALS. NO EXCEPTIONS, NO EXCUSES - SORRY.