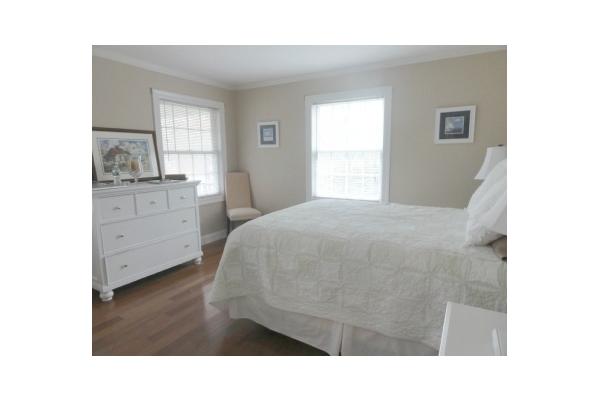 About Hamptons Summer House
As you will see by the photos the house is spectacular. It's a spacious and modern Southampton home featuring a beautiful pool and lounge chair cabana. It will be a great summer of drinking cocktails by the pool, lazing on the nearby beaches, firing up the barbie or heading over to nearby Sunset Beach.

For those who like the idea of a mid week working retreat, the house will also be available during the week so we can all take over the world poolside this summer.