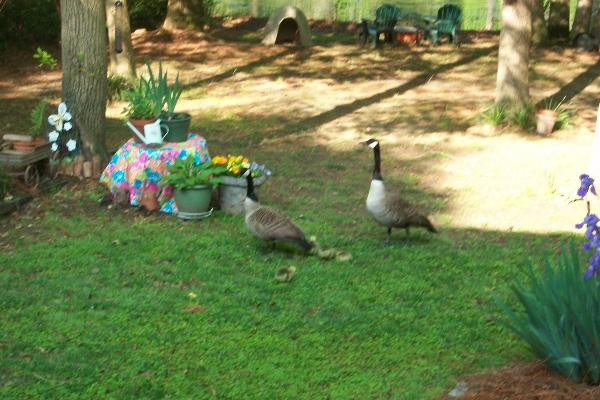 About Northshore Lake House
Northshore Lake House.... an Urban Retreat!

This Bed and Breakfast lodging is located within the Raleigh/Durham/Chapel Hill Research Triangle region of North Carolina -- one of the most dynamic and renown regions in the United States. The Great Smoky Mountains are a three hour drive to the West from us; the Atlantic Ocean, a two hour drive to the East. The lakeside setting fosters peace and relaxation.

Northshore Lake House has been updated and especially modified to welcome guests with health concerns and/or limited mobility. It is, nonetheless, equally inviting to those who are in perfect physical condition!

Enjoy the backyard grill as you prepare your own meals. There's also a family room which includes a wet bar with an undercounter refrigerator, dining table, a fireplace, and board and card games. The piano will provide fun and entertainment.

Bring your laptop or mobile device and use our secured Wi-Fi connection. While here, you can log online.

So if you're ready to unplug -- but still stay in-touch -- then consider a respite at Northshore Lake House.