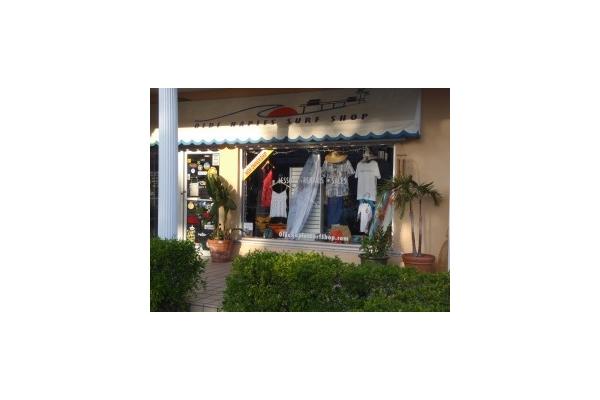 About Olde Naples Surf Shop
As the original surfing lifestyle shop established in 1983, Old Naples Surf Shop is recognized as the source for quality surf, beach and water sport apparel. We also carry custom surf boards shaped by some of the industry's most talented professionals, SUP boards, skim and skate boards and accessories.

By combining the eclectic and the the traditioal, the new and the established, the best of current ideas with the time honored – we offer you a taste of our unique Naples lifestyle.

Begun with a love for all things surf and beach, you will find the latest in fashion and water sports products, and a wide variety of traditional and contemporary products to serve all your board sport and water needs.

A local shop, run by locals with an international flavor.

We are Old Naples Surf Shop!