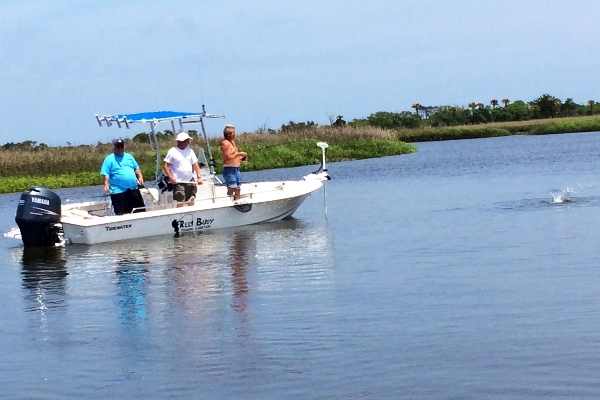 About REEL BUSY FISHING CHARTERS
Reel Busy Fishing Charters, also known as Fishing 101 Charters and Oak Island Charter fishing, is ready up for the new year. We have gone to a 22 ft Tidewater Bay boat for nearshore and now a better experience in the backwaters of Oak Island and Southport NC areas. There ARE things to do in Oak Island NC... take a fishing charter on Oak Island, scenic trip,in Southport or family fun day picnic and day on the water with us!

We are a family oriented fishing boat. We welcome your family young and older to enjoy a great day on the water. We offer family trips, friends and wedding parties, and corporate outings and real estate searching.