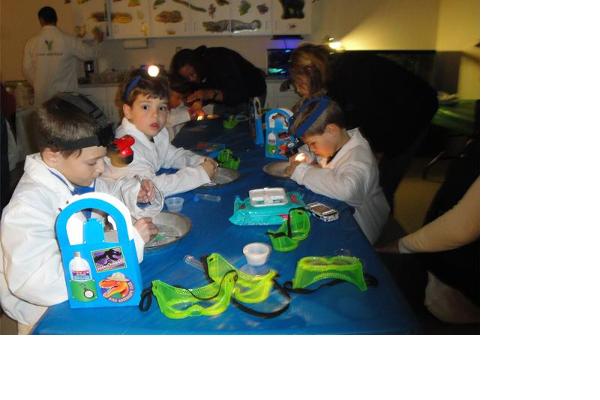 About SCIENCE FUN for Everyone! SFFE
All SCIENCE FUN For Everyone, SFFE programs incorporate hands-on, FUN activities. Every child participates in experiments that help bring Science "to life". The children become REAL "Scientists" along with our team of professionals, as we guide them in the learning process. Our goal is to stimulate young minds and activate their curiosity and imagination. We accomplish this mission in a safe and fun way, as the child incorporates a lifelong love of science!

Our team of degreed Scientists are prepared to make this the most memorable experience your child has ever had!