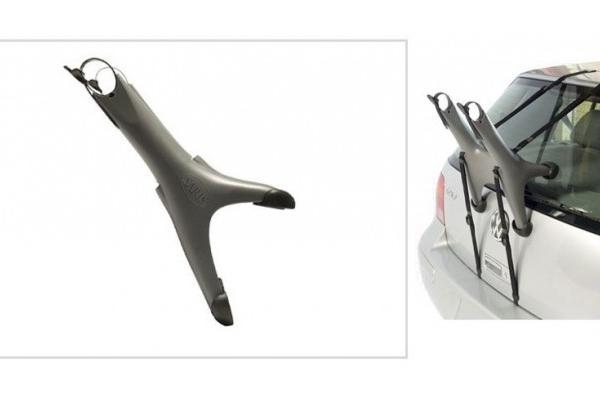 About West Maui Cycles
1 bike or single trunk racks.
*Does not fit Jeeps with a spare tire or mini vans with a plastic spoiler or fairing.
Best fit with normal sedan style trunk. ( No Dodge Chargers, Mustangs)
*Cruisers do not fit on racks

Car Rack Reservations are conditional on Bike/ Car Fit.

West Maui Cycles Reserves the right to cancel any Car rack reservation if we feel there may be damage to either Bike ( Most Important) or car.