Sierra Cyclesmith
reno, Nevada
About Sierra Cyclesmith
Sierra Cyclesmith is located at:

Sierra Cyclesmith
7007 s virginia
reno, Nevada
Phone: 775-852-9253

The 110mm-travel Camber FSR Comp utilizes an M5 alloy frame, custom SRAM S-1250, 10-speed XC Trail double crankset, and 110mm of travel to create an ultra-capable trail machine.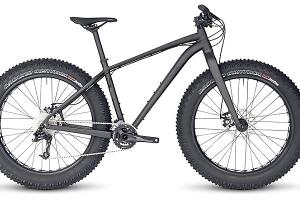 All the fun of a fat bike with the performance of a Specialized. The Fatboy SE combines a lightweight frame and fork with 4.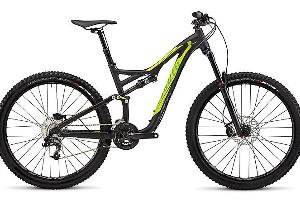 The M5 aluminum Stumpjumper FSR Comp EVO is purpose-built for the aggressive trail rider. It separates itself from the "regular" Stumpjumpers with a slacker head angle and 150mm of front and rear travel.
---