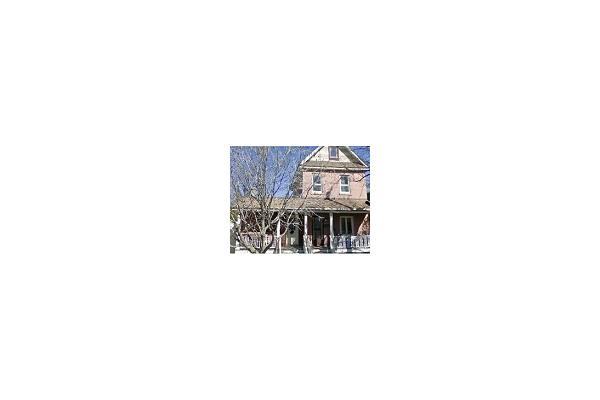 About Sunnyside Bed and Breakfast
The location is close to Downtown, Carleton University, the Rideau Canal & River and the Airport. Also located near Billings Bridge Shopping centre, Landsdowne Park, Royal Canadian College of Physicians and Surgeons, Confederation Heights (Canada Post HQ, Revenue Canada HQ, CSIS and Public Works).

Sunnyside Annex, our latest expansion, is close by and is designed for the budget traveller. Rooms are private using a shared bathroom. Breakfast is simpler and there are fewer amenities: No TV, phones, lounge, business centre.