The ExtraOrdinary One, LLC.
Philadelphia, Pennsylvania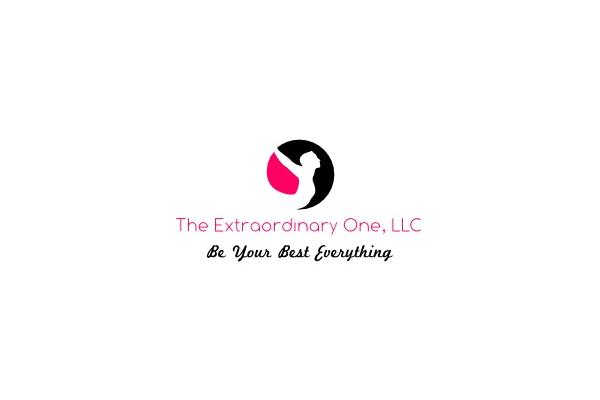 Extra Logo
---
Please email sales@beyourbesteverything.org after completing your reservation for further payment instructions.

Reservations must be paid within three (3) hours after setting.

Please allow at least 24 hours lead time. (For example, if you would like an appointment on Wednesday at 3 p.m., you should book no later than 3 p.m. on Tuesday.)

Reservations can be cancelled up to 24 hours before appointment.

My schedule if cleared completely for your appointment, therefore you will receive a 75% refund as long as you cancel at least 24 hours before your appointment.

Seminars are space limited and therefore non-refundable.

Any information or advice you receive does not replace medical advice from a licensed physician or mental health professional. Please be mindful of this and consult a licensed professional before making any major life changes.

The ExtraOrdinary One provides information based on the depth of YOUR circumstances, if you omit any information, you will receive advice based on this. You do not hold us responsible for decisions you ultimately make in your personal or professional lives.
---