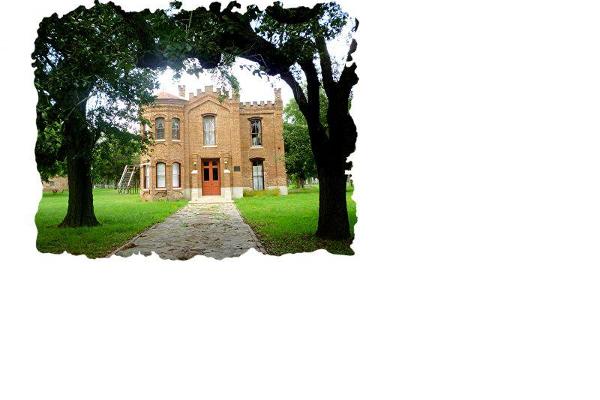 About The Hammond House
The Hammond House Bed and Breakfast is a castle looking structure in the middle of historic Calvert, TX. Meticulously restored by the great grandson of one of the original owners, this expansive mansion (formerly a jail) is now available to the public to enjoy.

Located near College Station, TX, it makes a great getaway for those visiting Texas A&M University. Calvert, TX is also a mid point between Waco and Houston, which makes a good stopping point to see the shops and restaurants in this quaint Victorian town.