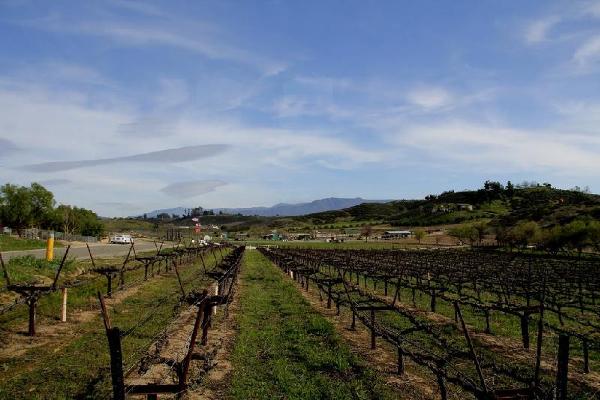 About Uncorked Temecula
We will take you off the beaten path in style by an extravagant limo party coach to get a taste of Temecula! We are PUC compliant under Permit # 26854 – A .

Make new friends as your adventure begins in our party limo coach or Escalade that will carry you to the different wineries of the Temecula Valley Wine Country in style. Our Uncorked Experience/Daily Tours will take you to 3 wineries and include your wine tastings (4th winery is time permiting, and tastings are additional at the 4th winery).

You'll taste up to 24 different award winning wines. Your Uncorked Experience/Daily Tours also include a guided barrel room tour, a gourmet picnic lunch or delicious appetizers, and 50 plus digital photos taken throughout your outing by your fun guide complimentary (free photos are uploaded to facebook or a DVD may be purchased inlu)! Experience some of Temecula's best wineries in style!