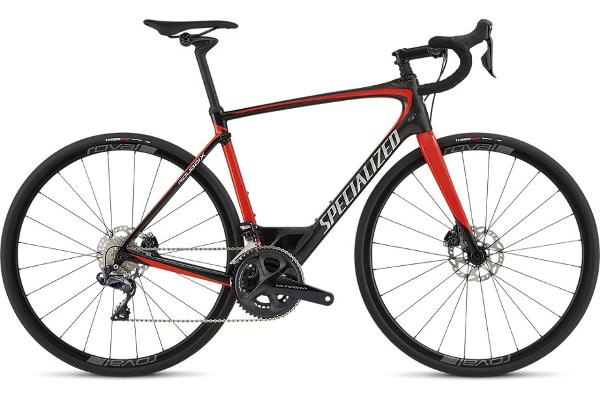 About West Maui Cycles
Sorry rough roads, up until now you've challenged only the bravest of riders to travel over you, but with the Roubaix Expert with Shimano Ultegra Di2 that's equipped with our Future Shock technology, the "road less traveled" is now the "fun way home."

The super-light frame has been constructed from our FACT 10r carbon fiber. Its stiffness levels are also off the charts, and compared to the SL4 iteration of yesteryear, you'll experience a whole new, faster, and more efficient geometry. Through some engineering sorcery, however, we've managed to keep the same fit, feel, and position that we've all come to love from the SL4, and kept it consistent throughout the size-range due to our Rider-First Engineered™ construction.