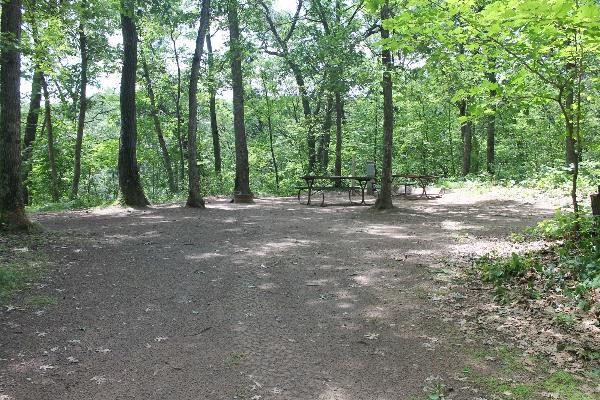 About Camp Waub O Jeeg
**Weekend reservations require a 2 night stay**
Group sites with power and water. Ideal for larger groups with RV and tents or multiple tents.
Maximum length for a group RV site is 25 feet. If your RV is more than 25 feet, please contact the office for assistance in finding a site.