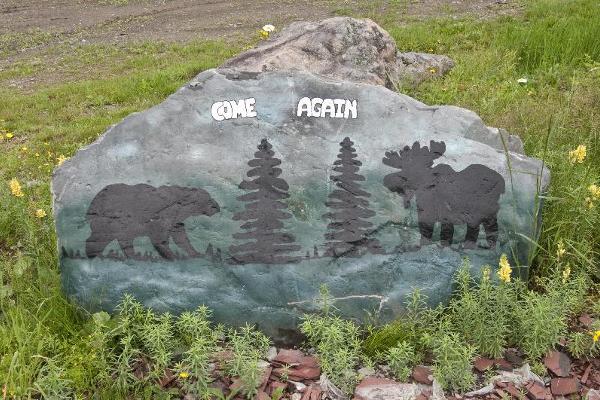 About Chewonki Experiences for Adults & Families
There is perhaps nothing more rewarding or transforming of spirit than the experience of venturing on an extended wilderness journey. Whether to Maine or eastern. Canada's classic rivers, lakes, or coastal waters, the joys of wilderness travel are deep, rich, and lasting.

Chewonki has been offering wilderness adventures for almost 100 years, and we are privileged with great leaders and exceptional familiarity with Maine and eastern Canada's natural landscape. Our trips range in length from a few days to two weeks or more.

All Chewonki wilderness trips combine aspects of adventure and challenge with a pace set to enhance exploration and appreciation of the natural world. For most trips we require no previous experience and assume participants are willing to pitch in to help set up tents, prepare meals, or raise the sails. These trips are not endurance tests, and we make sure are as comfortable as possible.