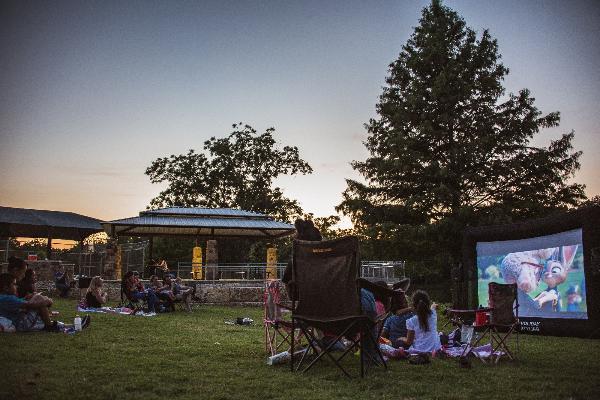 About City of Round Rock
The Neighborhood Movie Chest has everything you need to host a movie night. You just need to provide the movie and the people.

Pick up the equipment at City Hall anytime after 2 pm. It must be returned by noon the next business day so others can use the equipment.

NOTE: Weekends show booked. That is because City Hall is closed and you cannot pick up or drop off equipment. If you reserve and pick up the equipment on Friday you do not have to return until Monday.