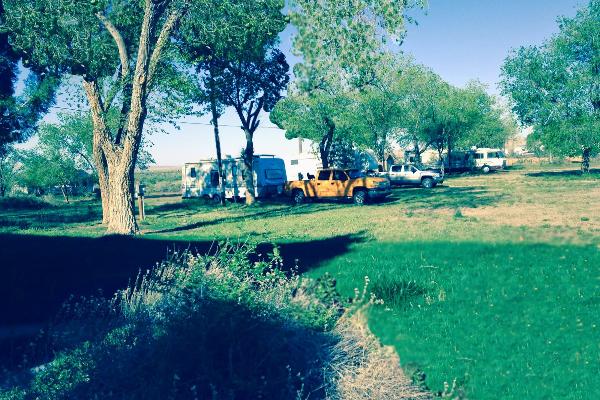 About Desert Moon Hotel and Trailer Park LLC
Full hook-ups, pull-through, shade trees, views
17ft wide at narrowest point, 50 ft long.
We have a 10% cancellation fee. If cancelled 7-2 days before arrival the cancellation fee is 30%, and if cancelled within 24 hours of arrival no refund will be given.