Nature History/Nature Tours in California
See also: Canopy Tours, City Tours, Guided Tours, Segway Tours, Wine and Brewery Tours, All categories
Showing 1 - 3 of 3 result(s)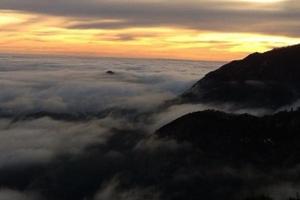 THREE RIVERS, California
Sequoia Sightseeing Tours offers daily tours of the largest trees on earth and deepest canyon in the United States.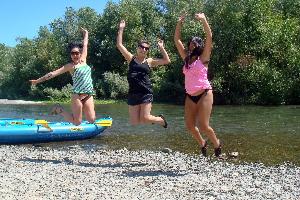 Healdsburg, California
Daily Full Day ( Dog Friendly ) & Half Day Self-Guided Float Trips Down the Russian River in the Heart of Wine Country in SOAR Inflatable Canoes. All ages welcome!
Kathmandu, California
Description not available
Showing 1 - 3 of 3 result(s)
---
Show Travel & Tours - Nature History/Nature Tours in: