Nature History/Nature Tours in Florida
See also: Canopy Tours, City Tours, Guided Tours, Segway Tours, Wine and Brewery Tours, All categories
Showing 1 - 2 of 2 result(s)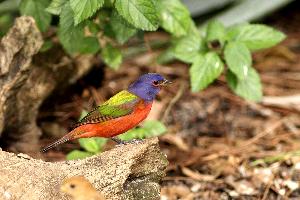 Lake Worth, Florida
Florida everglades swamp buggy tours in palm beach county, Florida. Offering adventure tours in wildlife viewing, birding and photography from the view off of our swamp buggy.
Mount Dora, Florida
Join us as we take you on a tour through
​The Dora Canal(Elfin River),
​often described as:
​"the most beautiful mile of waterway in the world"
Showing 1 - 2 of 2 result(s)
---
Show Travel & Tours - Nature History/Nature Tours in: