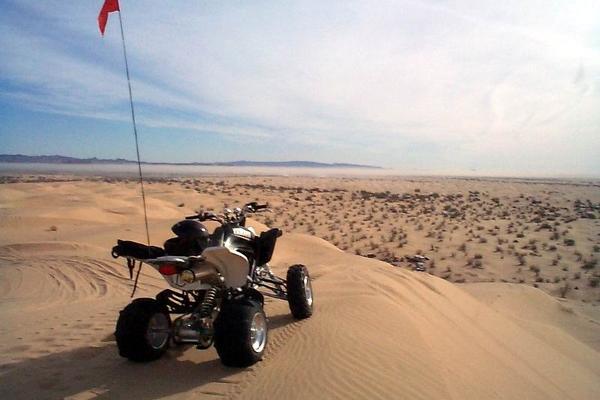 About Glamis RV Rentals
RV Trailer Rentals Delivered to your campground

Service Areas:

*Gecko Road
*Washes
*Vendors Row
*Osborne Hill
*Glamis Camp
*Glamis Dunes
*Gordons Well OHV area
*Buttercup OHV areas

Come enjoy camping made easy.

Our rentals are delivered to your camping location. We set up the rental and show you how everything works so you can go enjoy your day at the Beach or out in the Sand Dunes.