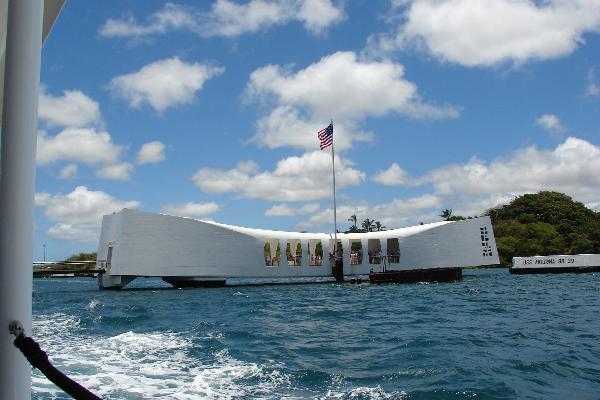 About Special ticket and tour, Inc.
We have reserved ticket in advance program - guarantee ticket - No-waiting in-line necessary . Ticket included: Documentary WWII movie, museum, boat ride to the Arizona memorial, book store... and Honolulu city tour with many stop like State Capital, King Kamehameha Statue, Punch bowl cemetery, Iolani place, China town...more

NOTE: DUE TO UNFORESEEN weather, or daily Activities At Pearl Harbor National Park services BEYOND OUR CONTROL, THE NAVY MAY SUSPEND BOAT OPERATIONS TO THE USS ARIZONA MEMORIAL AT ANY TIME.  IN SUCH CASES, THERE WILL BE NO REFUNDS. OR CREDIT OF EXCLUDED ANY NONE USED PARTS, OR TOUR RELATED.