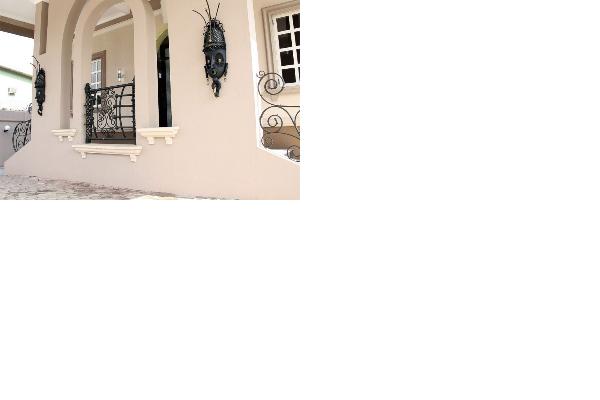 About Lamaison Hotel & Suites
LaMaison Hotel & Suite is a purpose built hotel complex of 15 rooms on 2 floors with a basement floor housing the service area – The Restaurant, The Kitchen, The Laundry and The Conveniences. The facility is equipped with three (3) power generating sets (80KVA, 40KVA and 27KVA) to guarantee round the clock uninterrupted power supply. DSTV/HiTV is available at all TV points in the facility and guests have the choice of 6 channels on the TVs in their rooms.

The facility is located along Jibowu Road: adjacent to FRCN quarters, about 70 meters from Ibadan International School and about 60 meters from Maghara Police Station in Iyaganku GRA. Jibowu Road can be accessed through the turn-off from Dugbe – Odo-ona road by Total Filling Station; or through the 7th Round-about from Challenge on the major Ring Road.