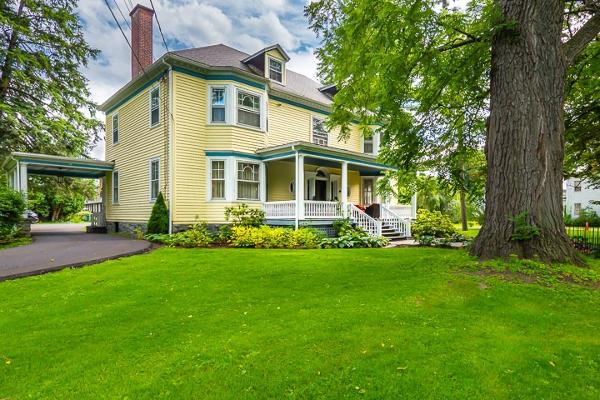 About Pumpelly House Estate
Pumpelly House Estate was established in 2008.

Lodging at Pumpelly House offers guests to the opportunity to relax like you were at home during your stay. We offer 4 B&B rooms, which are decorated with sophistication and simplicity, not the typical frills B&B's are known for. Each of rooms accommodate 2 guests. We have 3 rooms with a King Bed and 1 room with a Queen Bed. All rooms offer en-suite bathrooms with showers and amenities.

The Carriage House has been updated and modernized to serve as Pumpelly Estate's Event Center. You have an event, consider Pumpelly Estate's Carriage House.