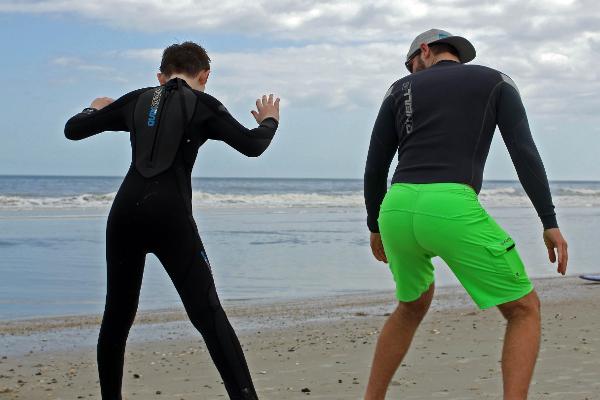 About Riptide Beach Services
Get your kids out in the sun this summer for Riptide Surf Camp! Learn to ride the tide with professional but friendly experienced instructors that work with all skill levels. If your old enough to swim, you're old enough to join this class!

Lunch is provided each day. Go ahead and sign up and one of awesome staffers at Riptide will be in touch with the lunch menu to choose from and anything else you will need to know.

See you there!