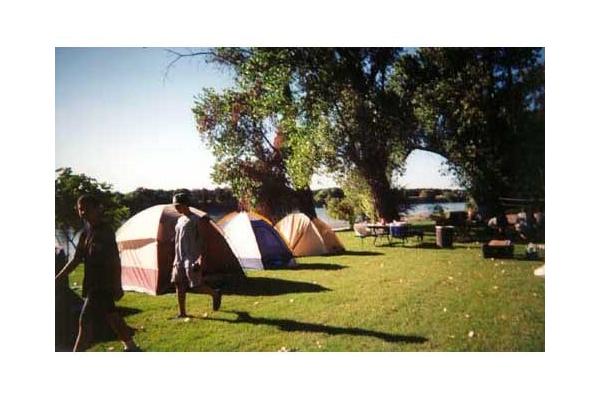 About Driftwood RV Park and Fishing Resort
Don't have an RV but want to stay with us? No problem, you can stay at one of our many campsites available. We have clean bathrooms, with hot showers, and you are right next to the river to enjoy a canoe ride or some of our world class fishing

Based on 2 people, children under the age of 14 free., extra guests $3.00 per nite.