Racine County Campgrounds Reservation Office
A Real Racine Visitors Center company
Sturtevant, WI
Sanders Park
All sites at Sanders Park (map and directions) are "primitive," and have very limited access to water--sorry, no hookups. Site will fit tents and very small pop-up units. Electric outlets are scattered throughout the camp.

ALL changes MUST by made by PHONE ONLY at 262-884-6400. Email and voice mail change requests will NOT by processed.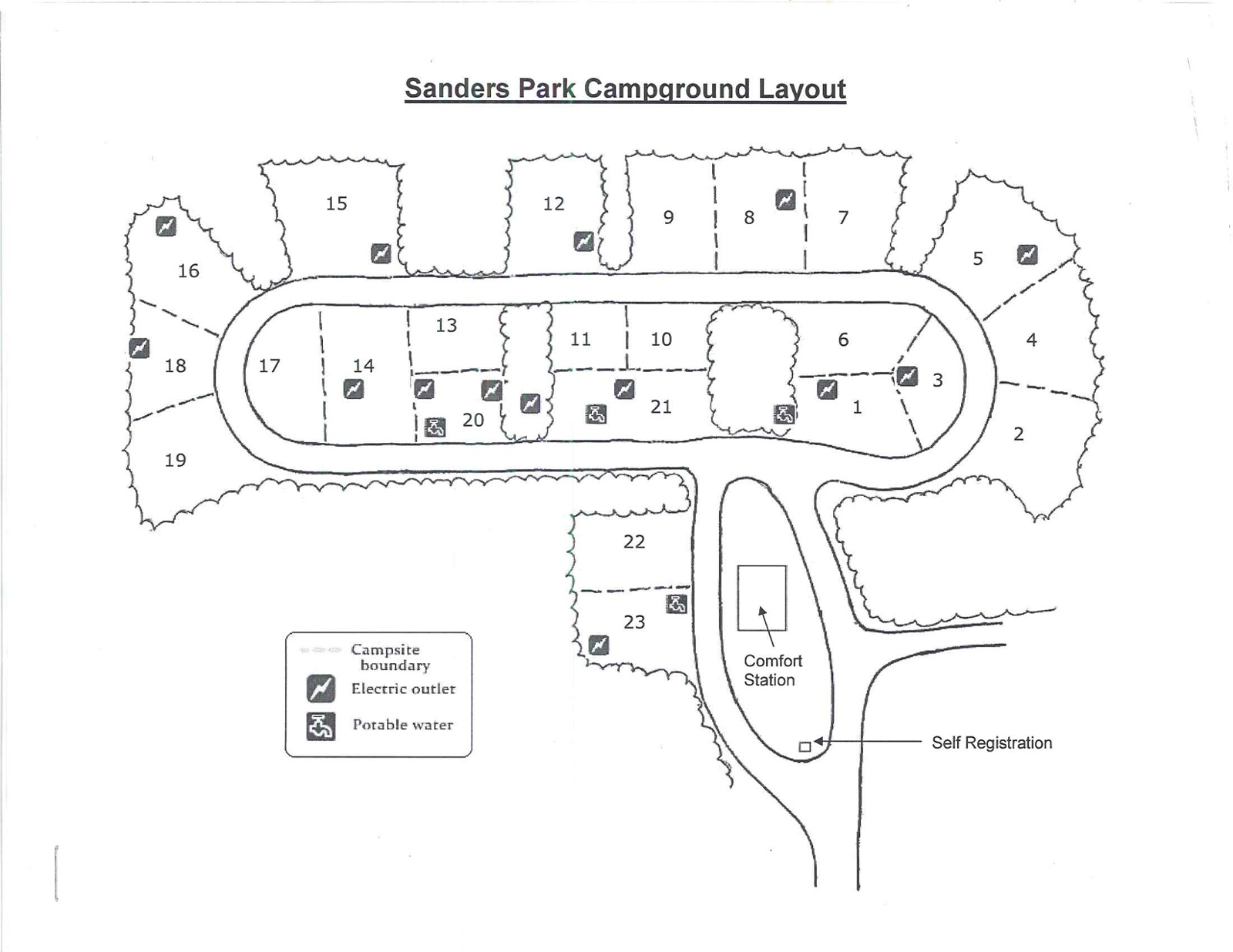 Rates
Per night
Notes
Standard Rate
(1/1/11 - 10/16/17)
$28.00

Camping season starts the second weekend in April and ends the second weekend in October.