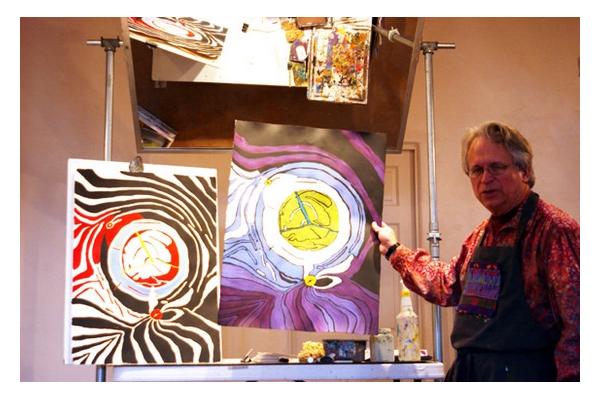 About Touchstone Inn
The Second week we will Paint the Drawings we did in the First week, or you may use your Photos if you cannot attend the first week, and Photos will be provided as well.

Arrive on Sunday and gather for Dinner at the Inn with other Participants. Depart on Sunday.