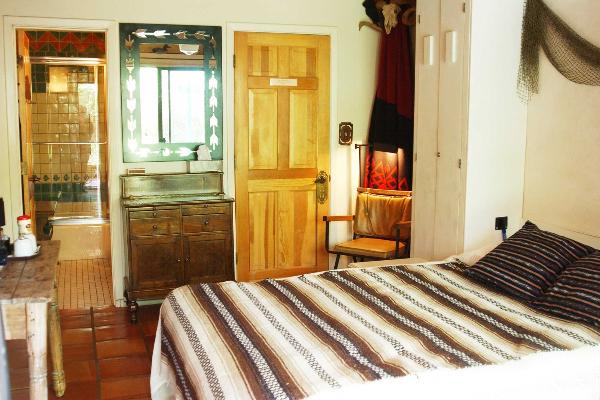 About Touchstone Inn
This ground floor queen room has a private covered patio with dining seating; curtains can be opened or closed for privacy. The private on-suite bath has a tub with shower over. TV is on internet, so bring your ROKU and Netflix pass codes, Coffee/Tea pot, microwave and fridge. Named after Tony Lujan, husband of Mabel Dodge and a member of Taos Pueblo,

Deluxe Queen: Regular lodging rate is $165. Current rate is $165. Check Availability Button for rate updates. Two night minimum.. A one night booking must be cleared with our office before booking.. Taxes are included and 3% processing fee is added to each reservation.