Campgrounds in North Dakota
See also: RV Resorts, Youth Camping, RV Rentals, Motels, Log Cabins / Treehouses, All categories
Showing 1 - 3 of 3 result(s)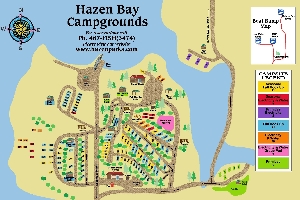 Hazen, North Dakota
Hazen Bay Recreation Area is a full service Campground located on beautiful Lake Sakakawea.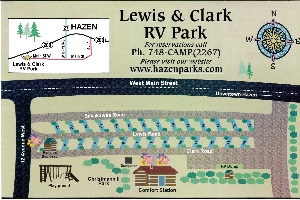 Hazen, North Dakota
Lewis and Clark RV Park and Antelope Creek RV Park are a full service RV parks located in Hazen, ND.
Halliday, North Dakota
The Little Mo Campground is a quiet oasis, that is located in the Little Missouri Arm Recreation Area on Lake Sakakawea just 15 miles Northeast of Dunn Center.
Showing 1 - 3 of 3 result(s)
---
Show Lodging - Campgrounds in: